Me and MF missed you guys too much so i decided to update a little:) hope you don't mind!






i took some shots of my friends new puppy..his name is Hercules...hes a dappled mini weiner dog:) very cute! He got here from missouri a few days ago!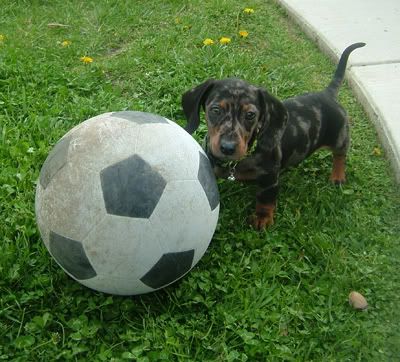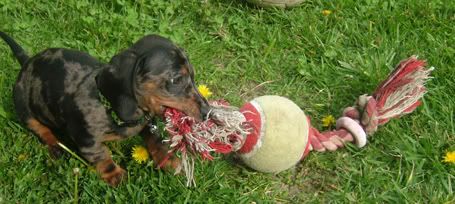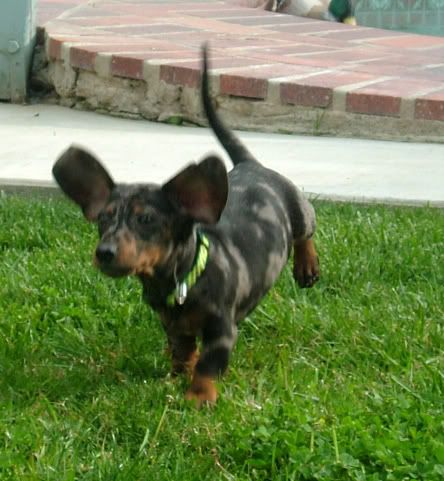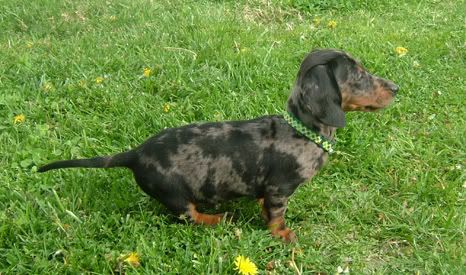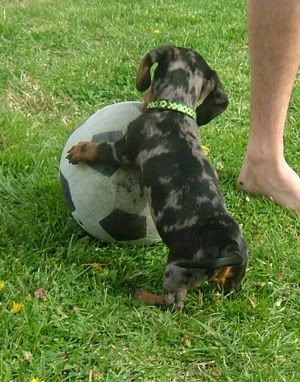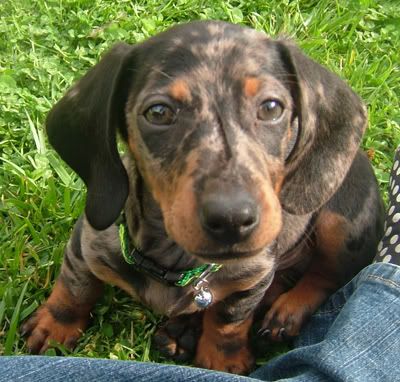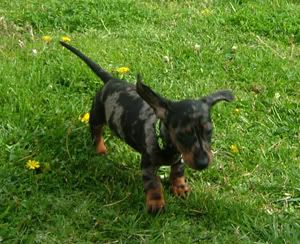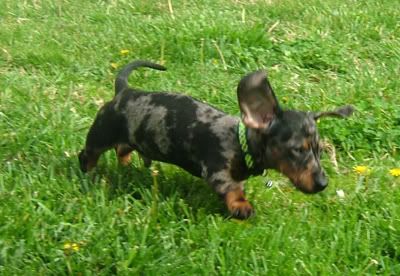 I LOVE THIS ONE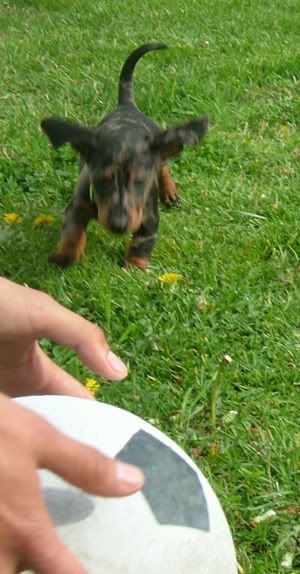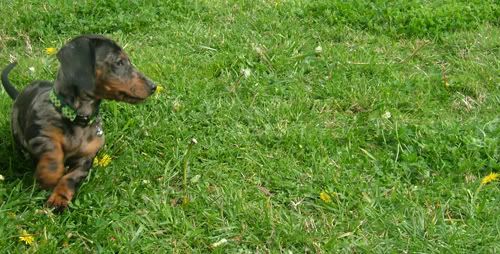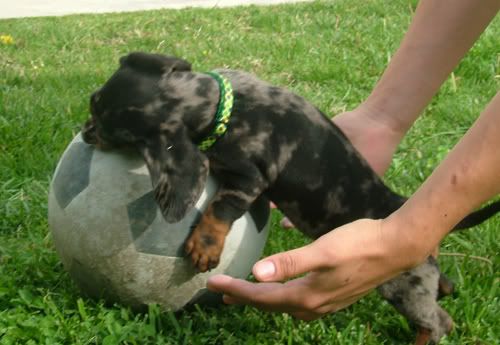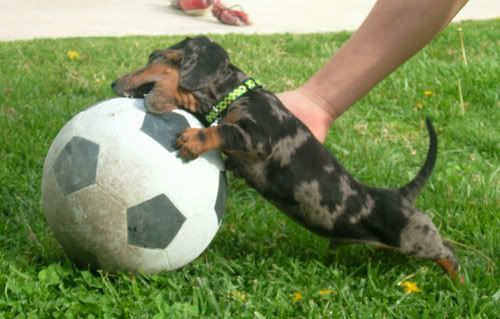 and i'm sure some of you remember my baby master fluff:)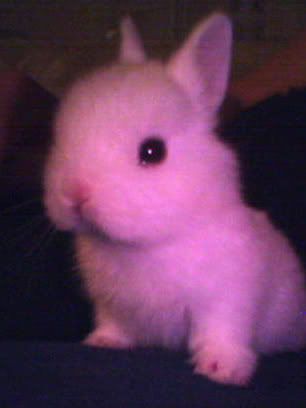 when he was a BABBBY baby :)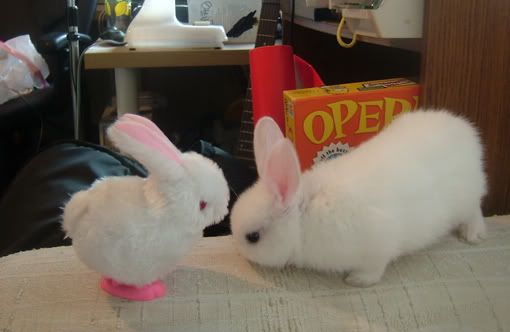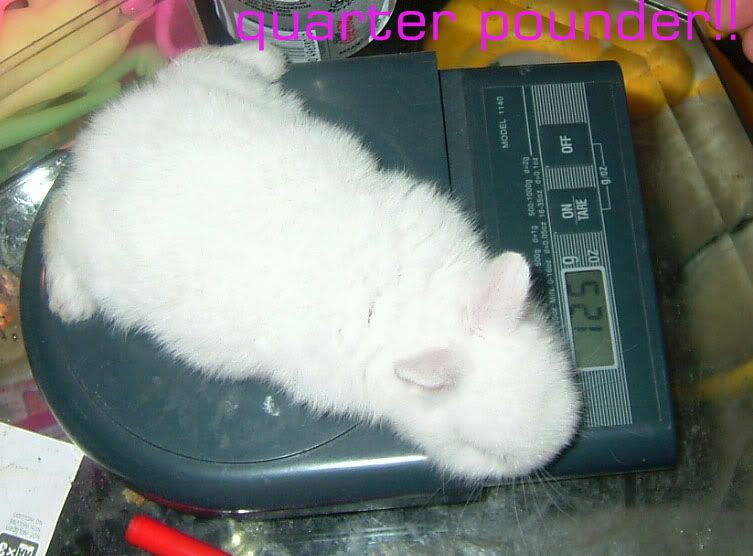 he's all grown up now :)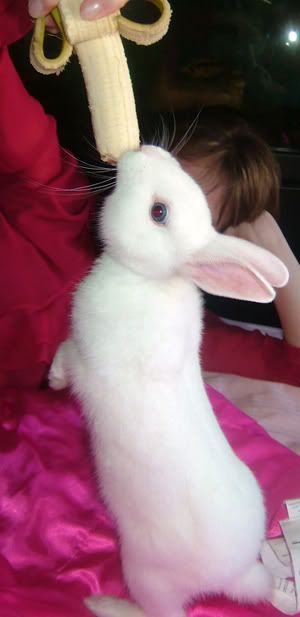 he's still not too big..but he's definately grown a lot :)
here he is with his friend...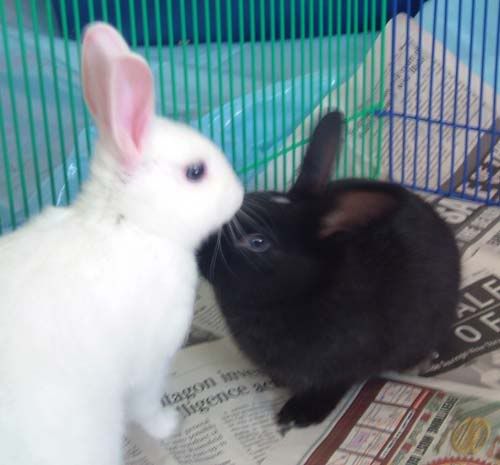 that poor black bunny was killed by some dogs a few weeks ago:( not my rabbit...it was a friends..it wasnt her fault it died..the one in the picture below was killed as well...very sad. She wasn't home when it happened....they were so sweet:( the black one had blue eyes..i was supposed to adopt him but had no room..so i felt a lot of remorse after it died about that :/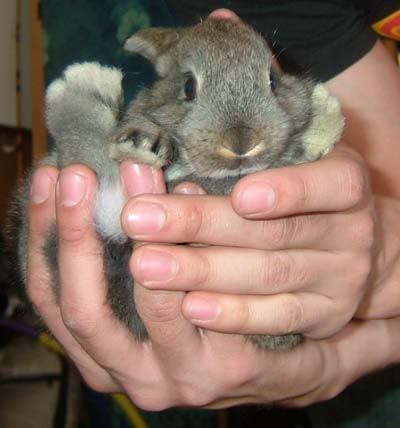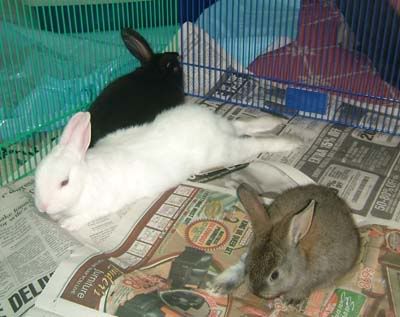 i don't think he looked too big next to 3 week old lop babies:)


oh and some of you may have seen master fluff on www.cuteoverload.com :)
http://mfrost.typepad.com/cute_overload/2006/01/the_master_fluf.html

http://mfrost.typepad.com/cute_overload/2006/03/rule_17_have_a_.html

here's my baby today, he misses you all :)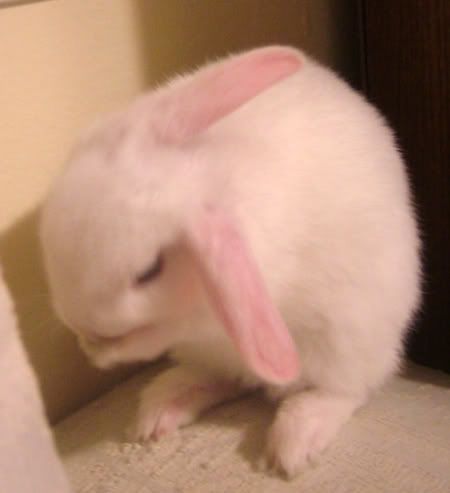 and we are getting ready for easter!!
edit again:
here he is with a little kitty that fell in LOVE with him..although i wouldnt let them properly meet >:0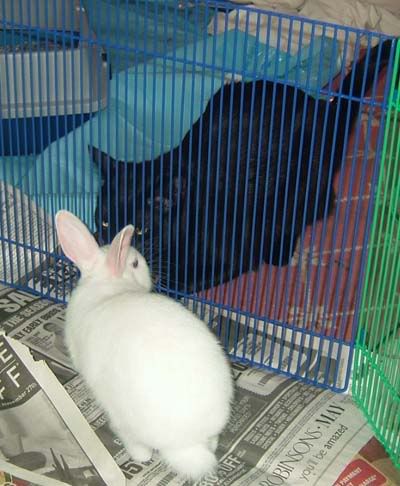 he wouldn't let us leave!



oh and here's master shake, master fluffs little friend:) (my rabbit as well.)